A team of top experts from Preference, Alies, Stockholm Stad, eGovlab Stockholm University and Institut für Immobilien Bauen und Wohnen GmbH, I.IBW have come together to research and provide cutting edge tech-solutions in digitizing public services.

Preference develops methods for structuring complex, ill-structured problems in a format that is intuitive and easy to understand, transparent as well as easy to change.
This format takes into account both qualitative inputs based on experiences, opinions, and hypotheses along with quantitative data  in both small and large amounts.
Kjell Borgin
CEO Preference
Role in project: Coordinator
Love Ekenberg
Professor Dr. UNESCO Chair
Role in project: Advisor
Aron Larsson
Professor, Department of Computer and Systems Sciences, Stockholm University
Role in project: Tool Development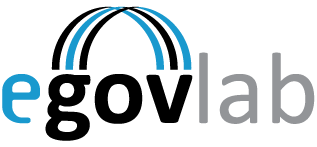 eGovlab is a research centre at Stockholm University, Sweden that operates on a simple assumption: that good Governance based on transparency, efficiency, collective decision-making and co-creation can improve services to citizens and boost economic performance in Sweden, the Nordics and the European Union at large. The eGovlab constitutes a community of researchers who conduct their research projects into consortia funded by grants and/or corporate sponsors.
Myrsini Glinos
Project Manager
Role in Project: Role: Co-creation facilitator
Maria Petritsopoulou
Senior Interaction Designer
Role in project: Dissemination Allies is a group of allied company builders and community changers working in  Insight & Innovation , Purpose & Reputation , Sustainability & Growth , and  People & Activation .
Daniel Steinholtz
CEO Allies
Role in project: Concept & Tool development
Anders Lundkvist
PhD Economics
Role in project: Concept & tool development

Johan af Klercker
Project management Field research
Role in project: Test Manager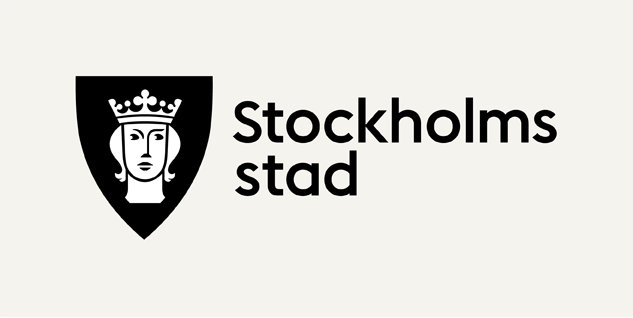 Stockholm Business Region is a company, wholly owned by the city of Stockholm and a part of the corporation Stockholms Stadshus AB.
The company with its two subsidiaries; Visit Stockholm and Invest Stockholm, are responsible for promoting and developing Stockholm as a business and tourist destination under the brand Stockholm – The Capital of Scandinavia.
Stockholm Business Region works closely with the business community, academic, and other institutions, as well as with various organizations in the city, other municipalities, and federal agencies.
Birgitta Holmström
Project lead
Role in project: Inputs Sweden/Stockholm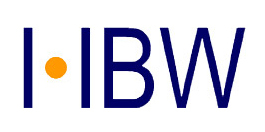 IIBW offers research as well as a wealth of information and services in these areas for Austria, the EU, and many CEE and CIS countries. Our focus is on housing finance and subsidy systems, housing policy, housing regulations, statistics and market information.
Wolfgang Amann
CEO IIBW
Role in project: Inputs Austria
Dr. Nadejda Komendantova
Systems Analysis IIBW
Role in project: Senior Research Scholar
Email
info@informenlight.preference.nu